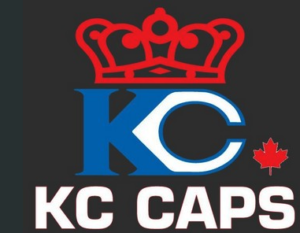 Since 1991, KC Caps has been THE leader in the headwear industry, not only in terms of quality but also in terms of unique NEW styles. Our attention to fashion at reasonable prices sets us apart from the competition. With a wide range of materials, styles, and construction, we continue to set market trends.
Our priorities have always been quality, service, and innovation. We believe you will find them not only in our headwear selection but also in our friendly and knowledgeable staff. KC Caps has one of the largest inventories in North America and can provide the quality you expect.
To exceed your customers' expectations, we have the resources to source the best retail quality products and deliver on time.
Caps:
Trucker, Performance, Visor, Bucket hat, Fashion, Nu-fit, 5 panel collection, 6 panel collection, Dad hats, eco-friendly hats, Flat bill, camouflage, Zapz
Knit hats:
Beanies