So, last week was the promotional product trade show, and we spend 2 days walking around.
On the first day we were on a serious mission. We have a customer who is looking for something very specific. He wants a squeegee for a shower door, as he owns a business selling glass shower doors.
We went to every person in the show who may carry one, and there was only 1 person in the entire show who had an option for us.  So, if the customer does not like this one option it is up to Jack and myself to come up with another option for him.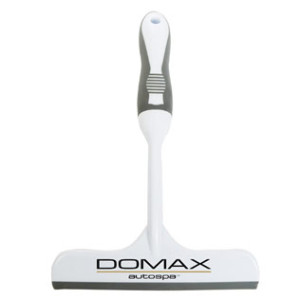 The other thing we did notice at the show this year, is that a lot of the new products are electronics. Now that does make give aways a little more expensive, but they are definitely something that would get used. Options of electronics are: bluetooth speakers, powerbanks and headphones!
wondering what electronic best works as a give away in your industry?